Enhance
your natural
beauty
platinum
plastic surgery
Welcome to our plastic surgery practice! We are a modern, facility located in the beautiful Southwest area of Las Vegas, NV offering a variety of top-of-the-line surgical and nonsurgical treatments to help you get to your desired aesthetic goals. We are proud to be able to offer breast augmentation, facelifts, mommy makeovers, and many other procedures designed to meet your individual needs and provide beautiful, natural results for a long-term outcome. Dr. Chris Costa and his team welcome you to Platinum Plastic Surgery, and invite you to schedule a consult for a personalized assessment and treatment plan that will enhance your natural beauty!
Meet the doctor
Christopher Costa MD
Dr. Chris Costa is a Nevada native who serves the greater Las Vegas and Henderson area through his private plastic surgery practice, Platinum Plastic Surgery. Dr. Costa specializes in providing cosmetic procedures of the face and body to individuals who are seeking to enhance their aesthetic appearance while also improving function and achieving a natural look.
Dr. Costa is passionate about providing the latest techniques and services to his clients, constantly staying at the forefront of research in the industry and incorporating innovative ways to create the best outcomes for his patients.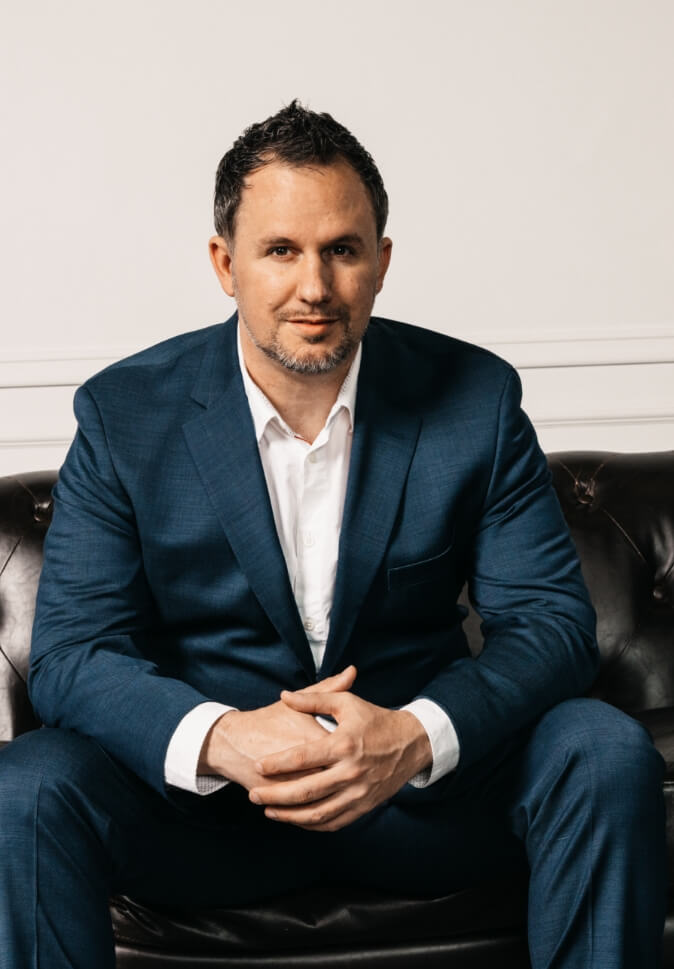 Nose reshaping surgeries that are tailored to each patient.
The human NOSE! The first organ of the respiratory system, and while it's functional by nature, aesthetically, it's oftentimes the first feature noticed. Different cultures are known to have facial features that are specific to their ethnicities. Dr. Christopher Costa is an award-winning rhinoplasty specialist who has studied under some of the top nose surgeons in the world. With a distinct understanding of facial anatomy, Dr. Costa has built a large part of his practice on his contributions and work in the field of rhinoplasty. Whether it's traditional, ethnic, male, or a revision Dr. Costa prides himself on being able to offer some of the best rhinoplasty results in Las Vegas.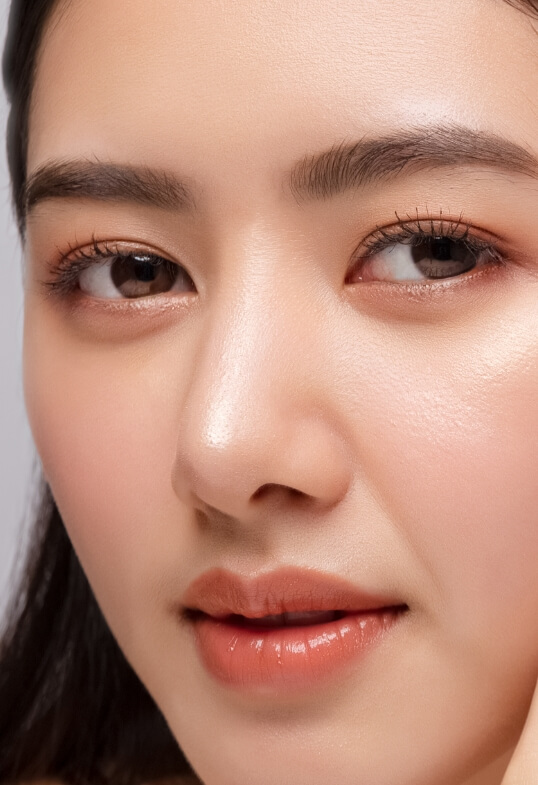 Surgeries that augment, lift, and improve the breasts.
Over 300,000 aesthetic breast surgeries are performed every year in the US, with breast augmentation being the most common. What not everyone understands is that there are levels to breast augmentation, and many surgeons are more (or less) qualified than others. Dr. Christopher Costa has become one of the most popular breast surgeons in Las Vegas, as he is one of the few surgeons who have the ability to perform the SCARLESS breast augmentation. If you're looking for implants, a lift, maybe both? Dr. Christopher Costa offers unparalleled breast results in Las Vegas!
Body shaping and contouring treatments for an improved figure.
We hear it all the time from our patients that even after working out and eating healthy they are stuck with stubborn fat or excess skin. Due to genetics, childbirth, and age, we gain weight! It's nothing to be ashamed of, our bodies all work differently with a mind of their own. Dr. Chirstopher Costa who is at the helm of Platinum Plastic Surgery is an award-winning plastic surgeon and has recently won Best of Las Vegas for his contributions to liposuction. Whether it's a tummy tuck, Brazilian Butt lift, liposuction, or a mommy makeover, we look forward to helping you achieve a more healthy and beautiful version of yourself!
Treatments that refine and enhance the facial features.
Facial plastic surgery is a very personal procedure. Whether it be eyelid surgery, a facelift, or chin augmentation, the aesthetic changes are there for the world to see. While we understand this can be intimating, if performed by a world-class plastic surgeon, like Dr. Christopher Costa, the results will look first and foremost NATURAL! Dr. Costa spends a great deal of time with his patients during their consultation, explaining the procedure in detail, answering questions, and making sure they are undoubtedly comfortable. Rest assured, you'll be in great care under the expert hands of Dr. Costa.
Treatments for noninvasive facial rejuvenation.
"A baker wants to bake, a surgeon wants to cut, a…." Does this old adage stand the test of time? While Dr. Costa is a highly skilled surgeon, he also recognizes that not all aesthetic issues should be handled with surgery. Platinum Plastic Surgery is proud to offer an array of non-surgical solutions to help our patients look younger, more refreshed, and overall more rejuvenated. Whether you're interested in injectables, lasers, skin rejuvenation, or our liquid rhinoplasty, we're excited to help you look and feel your best—surgery-free!
Results speak for
themselves.
Before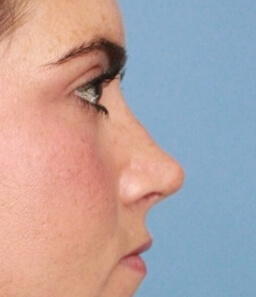 After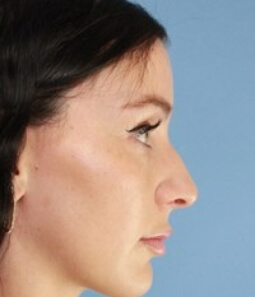 Before
After
We're Here to Help You
Every Step of the Way
As a board certified plastic surgeon in Las Vegas, Dr. Chris Costa works with patients from all over the world who want expert care in a private, convenient setting. The Platinum Plastic Surgery staff is dedicated to making the process positive for our out-of-town patients, and we will work with you every step of the way to ensure your travels and surgical experience are safe, successful, and convenient.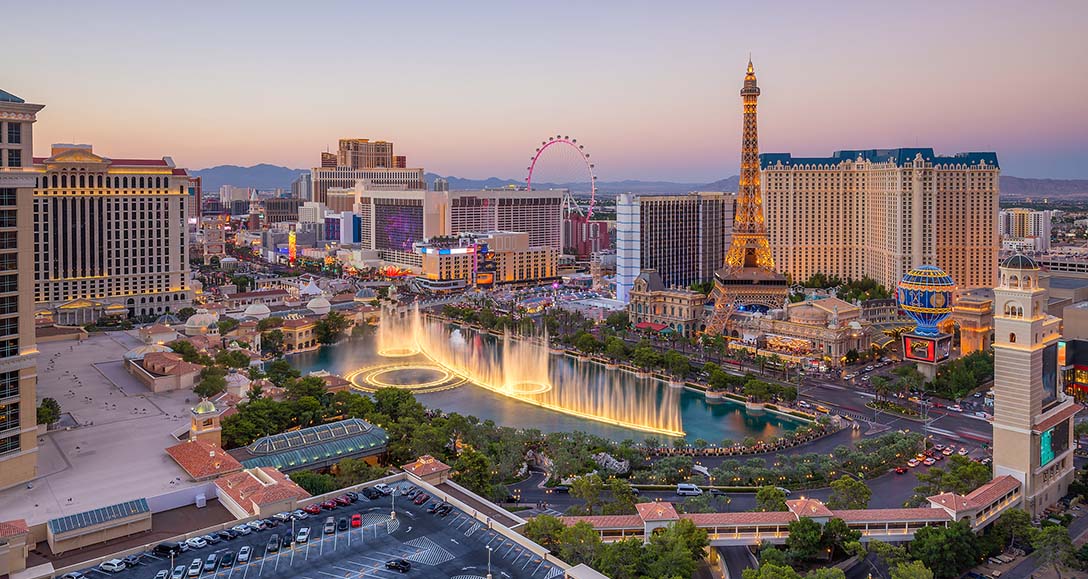 We believe in building lifelong
relationships with our patients.
"Dr. Costa and his entire team is and was amazing to me. He did exactly as I asked. He even took my late night phone calls about pain and helped me through it. I would come back to him every time. Thank you guys very much."
I have been wanting a breast augmentation for the last six years now, I have seen countless doctors, and done so many consultations and whether it just hasn't worked out or I just haven't felt comfortable, I never followed through. finally, meeting Dr. Costa really changed my mind. He made me feel comfortable, at ease, and secure with the procedure.
Platinum has transformed my face!!! I love my new look and the staff is always super friendly and helpful!! I did a lot of shopping around and Dr. Costa is by far the best in his craft. Highly recommend!! If you're just not sure, come by for a consult and you will be convinced how great this practice is!
My experience with Dr. Costa was amazing. He takes care of me, took the time to talk to me, and after all my questions, his responses were so clear. He also called me after the surgery to check on me. The staff is professional and very sweet. I strongly recommend Dr. C
I highly recommended Dr. Costa. He is a very gifted plastic surgeon with an artistic touch. I consulted with several plastic surgeons in the local area before I chose Dr. Costa to perform my cosmetic eye surgery. I found Dr. Costa to be very patient, honest, considerate, and understanding; he made me feel very comfortable and confident during the whole procedure.
Schedule a
consultation
No matter what brought you here, a visit with our doctors will bring out the best in you.
Patient
Patient resources
We're here to help, with a number of patient resources designed to make your experience as comfortable as possible. Read through the materials below, and don't hesitate to reach out and set up your consultation to learn more about what we can do for you.
Plastic Surgery
financing
100% Attention.
0% Interest.*
We believe in building lifelong relationships with our patients.
Visiting our office is easier than ever!
Platinum Plastic Surgery is now conveniently offering online consultations. Meet with us virtually from the comfort of your own home. Our Virtual Consultation is FREE!
Focus on Patients
Not Paperwork
All medical records, charts, forms, photos, videos, correspondence and clinical notes are conveniently stored together and accessible from any device.