Platinum Plastic Surgery
About Dr. Costa
Dr. Chris Costa is a plastic surgeon with over a decade of medical and surgical training. He has dedicated his life to learning the most innovative and cutting-edge treatments in cosmetic and reconstructive surgery. As a Nevada native, Dr. Costa serves patients in the Las Vegas and Henderson area and specializes in procedures of the face, nose, eyes, and breast. Dr. Costa offers a personalized treatment plan that will help you meet your specific goals for a stunning and long-lasting transformation. Utilizing his extensive skill set and impressive educational background, he is able to provide a unique perspective and expansive list of services in the most advanced cosmetic procedures. He has traveled to all ends of the country to refine his surgical abilities and completed his plastic surgery training at the #1 program in the United States. Dr. Costa invites you to read more about his training and how he can help you begin your cosmetic journey.
Learn More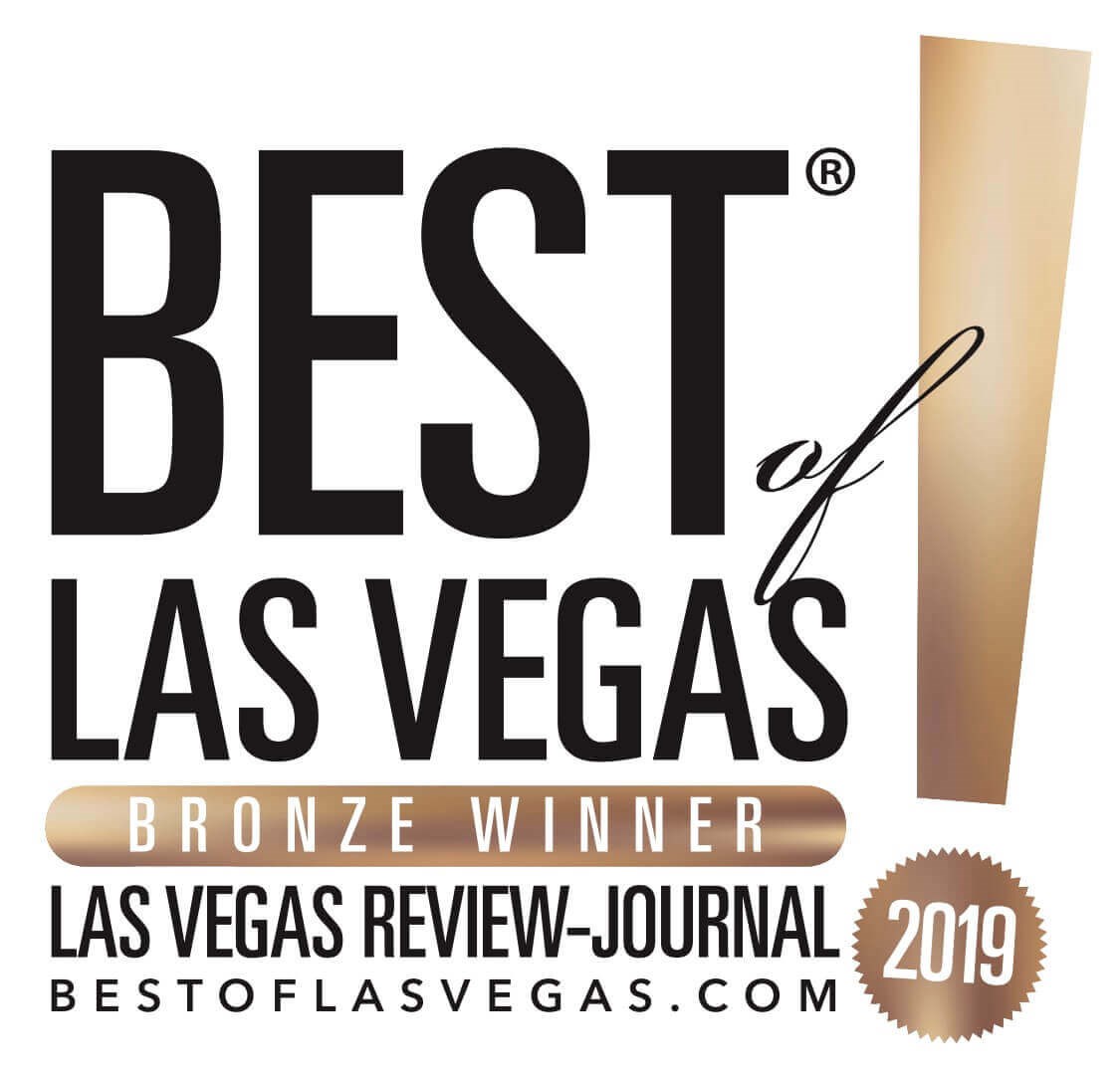 platinum plastic surgery
Welcome to our plastic surgery practice! We are a modern, facility located in the Seven Hills area of Henderson, NV offering a variety of top-of-the-line surgical and non-surgical treatments to help you get to your desired aesthetic goals. We are proud to be able to offer a wide variety of surgical and nonsurgical solutions to meet your individual needs and provide beautiful, natural results for a long-term outcome. Dr. Chris Costa and his team welcome you to Platinum Plastic Surgery, and invite you to schedule a consult for a personalized assessment and treatment plan that will enhance your natural beauty!
Learn More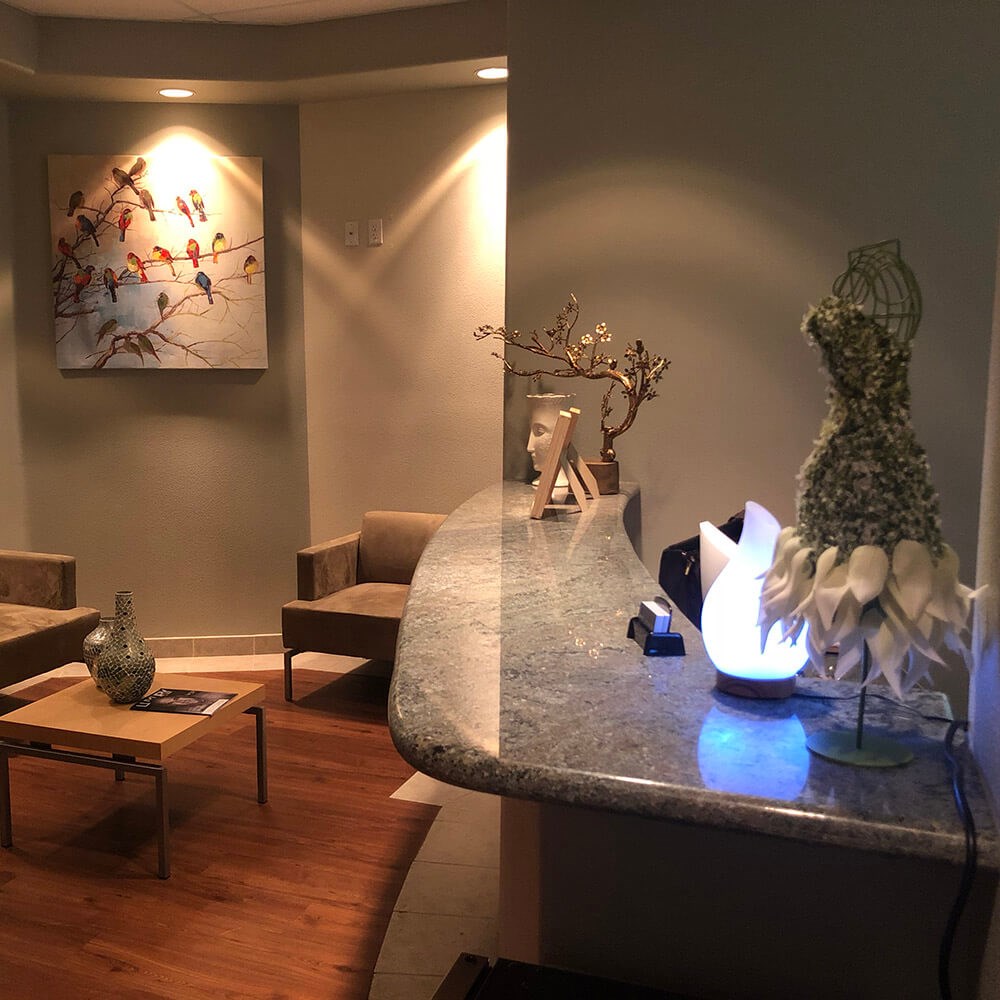 Reviews
Happy, is too small a word. Breast reduction surgery was the scariest thing I had ever done. Dr. Costa listened. Really listened. Along with his kind and lovely staff. The whole process was made easy for me, and the results are all that I had hoped for.So make your appointment with confidence, knowing that you are choosing the right doctor. Dr. Costa, truly is an asset to his profession.
S.L.
Dr. Costa is a very talented cosmetic surgeon and very professional!! He is definitely one of the best!!
T.B.
I cant even begin to describe my experience with Dr. Costa and his team. Dr. Costa is absolutely amazing and took his time during my two consultations prior to surgery. He explained the entire reduction surgery to me and made me feel at ease. His staff is absolutely amazing. seriously , these ladies are sweet and kinda and anytime i had a question or concern i got callbacks or emails . I am sooo happy with my new "look" and recommend all ladies out there to go see Platinum Plastic Surgery
J.W.
Wonderful Dr. - Highly Recommend Him - Dr Costa did my reconstruction after a double mastectomy and I am so happy with the results! He is a very caring and considerate Dr. who worked really hard to make my look normal and to be comfortable with my implants. I was so happy with everything he did and the way he treated me. I felt special and that was important after going through cancer surgery. I highly recommend Dr Costa.
D.
Dr. Costa is the BEST!!!! He gave me the most perfect lip filler injections, people think they are real!!! I also had to get a breast lift revision as I had complications with mine from my prior surgeon. Dr. Costa answered all of my questions and explained to me how he was going to give me my ideal look. I am over 2 weeks post op and they look PERFECT!!! He has been available to answer my questions and he is always very personable during my appointments, which most Doctors seem to lack. His staff are so nice and professional, they really make you feel comfortable! His work speaks for itself, if anyone is looking for a great surgeon, then look no further!
J.V.
5.0
Average Rating
35
Total Reviews
All Reviews