BODY
Introduction to Labiaplasty
At Platinum Plastic Surgery in Las Vegas, labiaplasty (also commonly referred to vaginal rejuvenation) is a very common plastic surgery procedure for our woman patients. Dr. Costa strives to deliver the best labiaplasty results in Las Vegas and truly understands the sensitivity of the procedure. We respect patient anonymity and always strive for safe yet effective surgery for our patients. Below, we've included more information about the surgery, but if you have any questions, please contact us today.
Results speak for
themselves.
Before
After
Before
After
What is Labiaplasty?
The labia, which are the external lips of the vaginal area, can look oversized or have hanging skin created by genetics, childbirth, pregnancy, or an injury. A labiaplasty surgically augments the size of the labia majora and/or minora to create an improved look. This may eliminate irritation and discomfort while boosting sexual pleasure and confidence.
Who are the Best Candidates for Labiaplasty?
Surgery for the labia at Platinum Plastic Surgery can be beneficial for women who are worried about the size or shape of their vaginal area, which can be enlarged because of childbirth, or genetics. Abnormally large labia minora may cause discomfort, pain, irritation, or itching when engaging in activities like sex and exercise. Surgical vaginal rejuvenation can also be beneficial if you can't wear revealing outfits (including bathing suits, leggings, or yoga pants) because of your appearance.
What are the Benefits of a Labiaplasty?
Some of the many benefits of Labiaplasty that Dr. Costa has seen in his patients include:
Comfort in Clothing
Improved Hygiene and Health
Increased Sexual Pleasure
Reduced Pain and Discomfort
Self-Confidence Improved
What's the First Step?
The first step to getting a labiaplasty in Las Vegas with Dr. Costa is to book a consultation. Dr. Costa will want to meet with you in his practice to answer your questions and make sure you are perfectly comfortable with the surgery. If you both feel that a labiaplasty is the best solution for your aesthetic needs, we'll book the surgery and provide you with pre and postoperative instructions.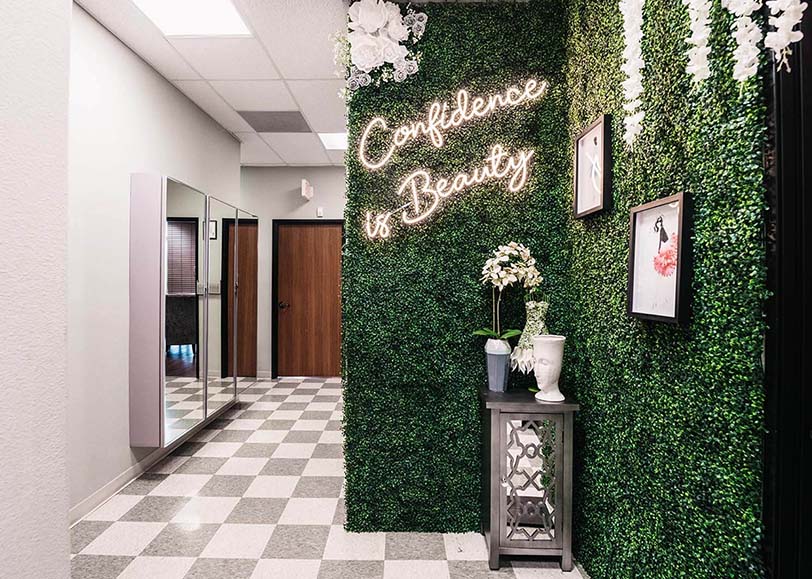 What to Expect on the Day of Labiaplasty
Many procedures for the labia can be completed in our on-site procedure room with a local anesthetic, so you may drive yourself to and from our office. If your treatment plan is more complex, you may need to be put under general anesthesia at a nearby surgical facility, which will require a responsible friend or family member to drive you home following your procedure. Dr. Costa can talk about your treatment plan and more at your consultation so you may make arrangements, if needed, prior to your appointment. A labiaplasty is generally done with the trim technique to cut away loose tissue, then the remaining skin is stitched so it is taut. Also available is the wedge technique that cuts away a triangular area of skin and excess folds from the clitoris before stitching the tissue closed.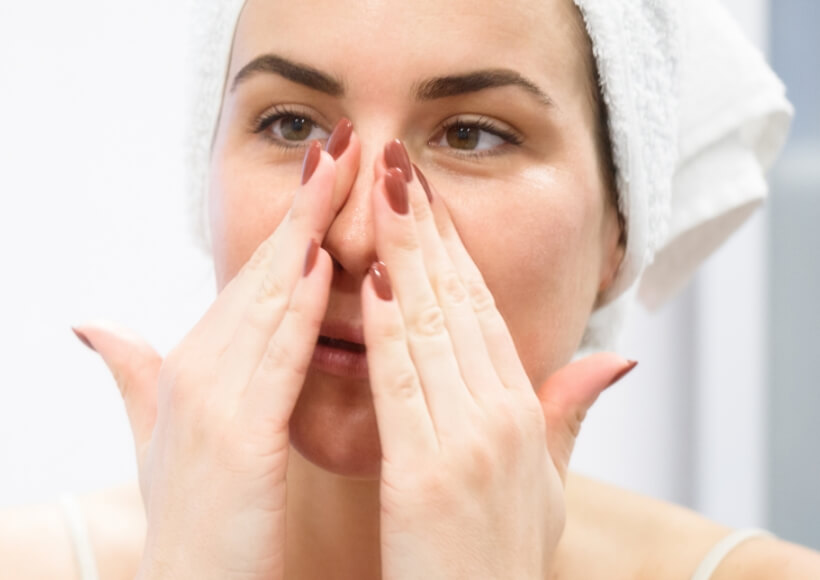 Labiaplasty Recovery
You will require around one week to heal following your labiaplasty to allow discomfort and swelling to fade away before returning to normal activities. Dr. Costa suggests applying a cold compress or ice pack if needed to decrease inflammation. You cannot have sexual activity or use tampons for at least four weeks following your treatment. Patients will have visible results instantly and a final result closer to six months following the procedure. The improvements of vaginal rejuvenation usually last for a long time; however, natural aging, childbirth, and weight fluctuations can impact your result.
Why Choose Dr. Costa?
Board-certified plastic surgeon, Dr. Christopher Costa is an expert plastic surgeon and one of the most highly respected aesthetic surgeons in the Las Vegas area. By choosing Dr. Costa for your labiaplasty, you're selecting a surgeon who prides himself on continued education and patient safety. Dr. Costa is a proud member of the American Society of Plastic Surgeons and a multiple winner of the prestigious award — Best of Las Vegas.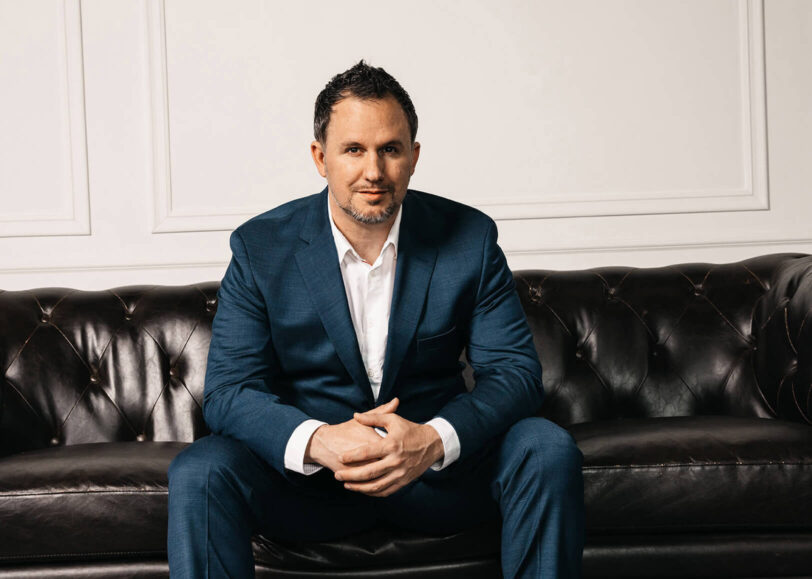 How Much Does a Labiaplasty Cost in Las Vegas, NV?
The cost of Labiaplasty in Las Vegas, NV will vary on several factors. The best way to get the most accurate cost will be to schedule a consultation with Dr. Costa. During your appointment, you will be able to get a further explanation of the procedure and receive a full breakdown of the costs.
Schedule Your Consultation
Every vagina is not identical and many elements can affect the appearance of the outer labia. If you are not confident or comfortable because of the shape and size of your labia, find out more information about vaginal rejuvenation surgery. Talk to plastic surgeon Dr. Chris Costa about your needs and goals so he can develop your unique plan for labiaplasty. Schedule an appointment at Platinum Plastic Surgery in Las Vegas, NV to hear more about rejuvenation with labiaplasty.
Labiaplasty FAQs
While the procedure itself is not painful thanks to the general anesthesia, there may be some discomfort and pain following your procedure. Dr. Costa will provide you with a temporary pain prescription to ease your recovery, and the use of ice packs or cold compresses can help.
How many labiaplasty appointments will I need?
You should only require 1 appointment for your surgery. Dr. Costa may require you to come in for follow-up appointments to ensure that you are healing properly and healthy.
How long until I see results?
Most patients can notice positive results within a few weeks after their swelling subsides.
Can I combine Labiaplasty with other procedures?
Yes! Many of our patients choose to combine their Labiaplasty with other feminine makeovers such as breast augmentation, liposuction, or tummy tucks. If you are interested in combining your surgery, please discuss this with Dr. Costa during your consultation.
We're Here to Help You
Every Step of the Way
As a board certified plastic surgeon in Las Vegas, Dr. Chris Costa works with patients from all over the world who want expert care in a private, convenient setting. The Platinum Plastic Surgery staff is dedicated to making the process positive for our out-of-town patients, and we will work with you every step of the way to ensure your travels and surgical experience are safe, successful, and convenient.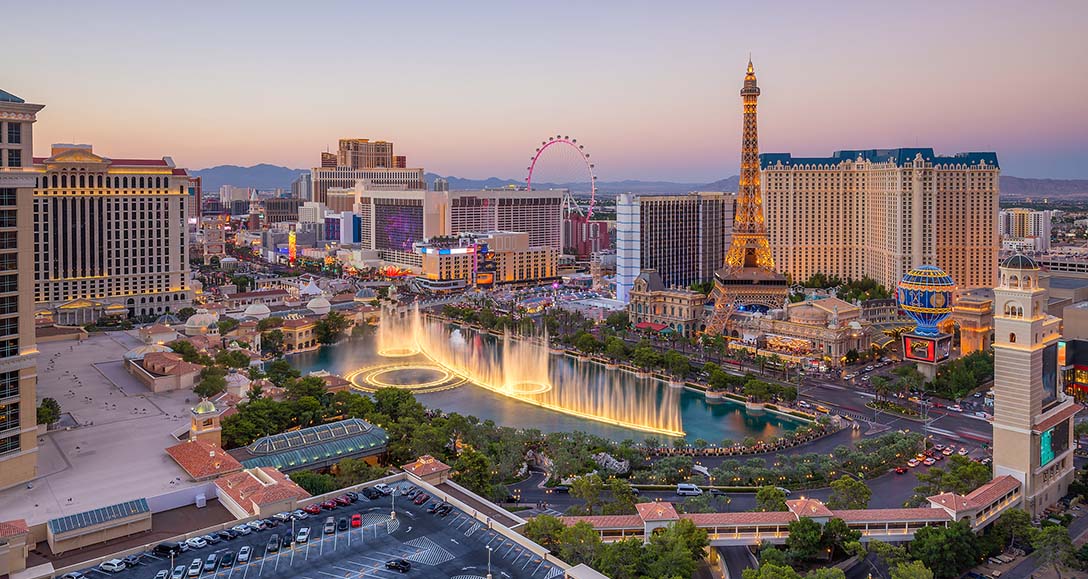 We believe in building lifelong
relationships with our patients.
"Dr. Costa and his entire team is and was amazing to me. He did exactly as I asked. He even took my late night phone calls about pain and helped me through it. I would come back to him every time. Thank you guys very much."
I have been wanting a breast augmentation for the last six years now, I have seen countless doctors, and done so many consultations and whether it just hasn't worked out or I just haven't felt comfortable, I never followed through. finally, meeting Dr. Costa really changed my mind. He made me feel comfortable, at ease, and secure with the procedure.
Platinum has transformed my face!!! I love my new look and the staff is always super friendly and helpful!! I did a lot of shopping around and Dr. Costa is by far the best in his craft. Highly recommend!! If you're just not sure, come by for a consult and you will be convinced how great this practice is!
My experience with Dr. Costa was amazing. He takes care of me, took the time to talk to me, and after all my questions, his responses were so clear. He also called me after the surgery to check on me. The staff is professional and very sweet. I strongly recommend Dr. C
I highly recommended Dr. Costa. He is a very gifted plastic surgeon with an artistic touch. I consulted with several plastic surgeons in the local area before I chose Dr. Costa to perform my cosmetic eye surgery. I found Dr. Costa to be very patient, honest, considerate, and understanding; he made me feel very comfortable and confident during the whole procedure.
Schedule a
consultation
No matter what brought you here, a visit with our doctors will bring out the best in you.
Patient
Patient resources
We're here to help, with a number of patient resources designed to make your experience as comfortable as possible. Read through the materials below, and don't hesitate to reach out and set up your consultation to learn more about what we can do for you.
Plastic Surgery
financing
100% Attention.
0% Interest.*
We believe in building lifelong relationships with our patients.
Visiting our office is easier than ever!
Platinum Plastic Surgery is now conveniently offering online consultations. Meet with us virtually from the comfort of your own home. Our Virtual Consultation is FREE!
Focus on Patients
Not Paperwork
All medical records, charts, forms, photos, videos, correspondence and clinical notes are conveniently stored together and accessible from any device.