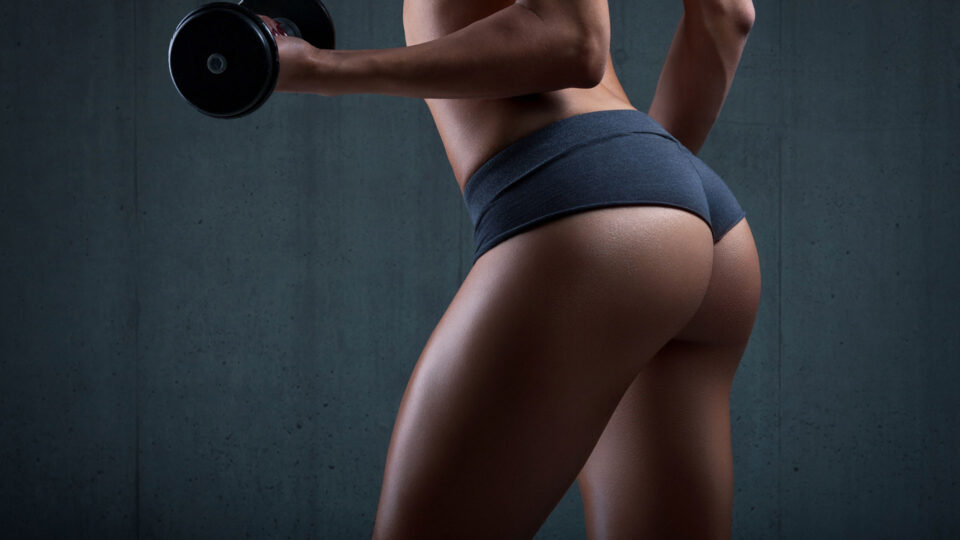 Brazilian Butt Lift Las Vegas
BODY
Introduction to Brazilian Butt Lift
At Platinum Plastic Surgery in Las Vegas, Brazilian Butt Lift is one of our most frequently asked about procedures. With tight jeans, body-con dresses, and other fashion trends, a round butt is in high demand. While some people have a naturally curvy figure or can get the shape they want through exercises like squats, some people may need plastic surgery to obtain full, rounded buttocks. While butt augmentation surgery can be performed with implants, many people are now enjoying the natural-looking results of a fat transfer to the buttocks. Commonly known as a Brazilian butt lift, a fat transfer to the buttocks both removes excess fat from the body and carefully adds it where it is wanted for better body curves. Dr. Chris Costa, with his years of training and artistic eye, will work with you to create natural-looking results. To learn more about butt augmentation using a fat transfer, schedule a consultation with Dr. Costa at Platinum Plastic Surgery in Las Vegas, NV.
Dr. Costa is considered by his patients to perform the best Brazilian butt lift in Las Vegas and always strives for patient safety. Below, we've included more information about the procedure, but if you have any questions or would like to book a consultation, please contact us today.
Results speak for
themselves.
Before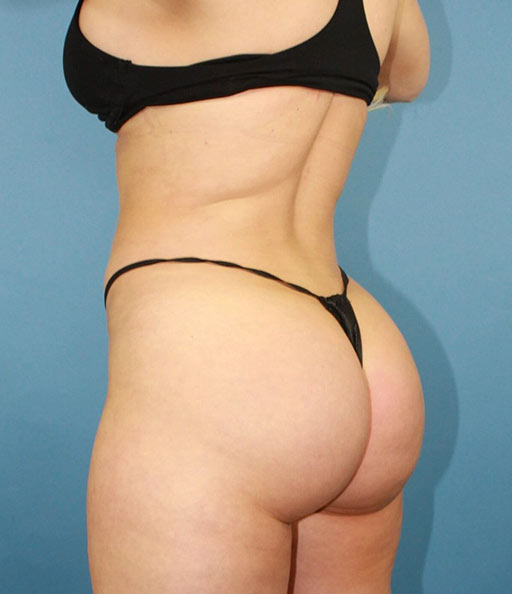 After
Before
After
What is a Brazilian Butt Lift?
A Brazillian Butt Lift is a very popular surgery where fat is transferred from another part of your body (i.e abdomen, hips, lower back, or thigh) into your buttocks. This procedure gives you a more "hourglass-shape" figure and larger buttocks. Some patients also notice a smaller waist when the fat is removed from their abdomen and/ or lower back through Liposuction.
Who are the Best Candidates for a Brazilian Butt Lift?
Candidates for our Las Vegas Brazilian butt lift will be evaluated to confirm they can undergo this surgery. The first is to make certain there is adequate fat to extract based on your goals. If you have a low body fat percentage or do not have enough fat to achieve your goals, you may be a better candidate for butt augmentation with an implant. If you are at a healthy weight, have the right amount of excess fat to extract, and would prefer not to use an implant, a Brazilian butt lift may be a good option for you.
What are the Benefits of a Brazilian Butt Lift?
Dr. Costa has noticed his patients enjoy the following benefits from their BBL:
Always be Bikini-Ready – We all know the pressures of getting "beach body ready" and while a BBL isn't the penultimate answer, it gives you a rocket start!
No Synthetic Fillers or Implants Required – There are no synthetic additions so, at the end of the day, every bit of you is all you!
Completely Natural Looking – Since everything being put in your buttocks comes from you, it gives you a natural look.
Customized to Your Aesthetic – Not all body types are the same, so why should you look like you came off an assembling line? When you come to Dr. Costa, he will ensure that your procedure compliments your body.
Provides Long-Term Results – The fat injected into your buttocks is all-natural, so no need to worry about your body absorbing the injectable material. With the proper diet and exercise, you can only enhance your appearance.
Butt Implant
Even though you may work hard to achieve firm, round buttocks, sometimes our bodies don't respond the way we hope. If you possess toned muscles in your butt, but lack the shape you desire, Butt Implants are a great solution. While this is different than a BBL, it can be a good alternative for certain patients. A butt implant uses a Silicone implant that gives your posterior more definition for those who don't have enough fat tissue to make butt augmentation procedures possible. This procedure works best for those who are near their target weight and don't have a lot of excess skin.
Many of our patients in Las Vegas choose to get a butt implant when they are trying to improve the following:
A rear end that is "too small" for their frame
Have a butt that's more "flat" or "square" than desired
Looking for a boost in self-esteem
Saggy rear end from weight loss or aging
Want clothing to fit better
On the day of your procedure, you will be given anesthesia so you won't be able to feel anything. Then, Dr. Costa will make a cut to insert the implants which could be made on the top of your upper buttocks, at the bottom, or between the cheeks; this will be discussed during your consultation. Next, he will put the implants into or below the muscle on both sides of your buttocks. Once completed, your incisions will be closed, an antibiotic will be applied to the area, and a dressing will be applied.
What's the First Step?
The first to get a Brazilian Butt Lift in Las Vegas with Dr. Costa at Platinum Plastic Surgery is to book a consultation. We'll first want to explain the procedure to you and answer any and all questions. We firmly believe that education is key with all plastic surgery, and your consultation will allow you to have in-depth knowledge of the procedure. If you and Dr. Costa both feel that this is the best solution for your aesthetic needs, surgery will be booked and we'll provide you with pre and postoperative instructions.
Pro Tip: Be very open and honest about your goals with Brazillian Butt Lift surgery. Remember, we're on the same team—of helping you achieve your dream figure!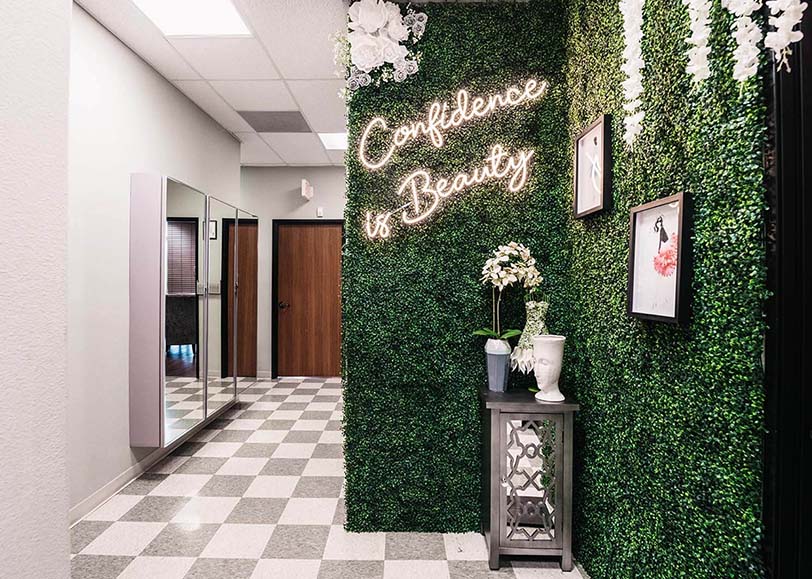 What to Expect on the Day of a Brazilian Butt Lift
In most cases, anesthesia is used for a fat transfer surgery of this nature. It is performed as an outpatient treatment and typically takes around 2 – 3 hours (depending on the quantity of fat that is being removed and grafted). Liposuction will be performed first to remove fat from certain areas of the body, including the thighs, flanks, and lower back. The extracted fat is purified in a sterile centrifuge system. It is during this time the prepared fat is carefully harvested and placed into syringes. Next, is the injection phase, where the healthy fat tissue is injected in layers and then carefully massaged to make sure the surface is even and smooth. This step may be repeated numerous times until the desired fullness has been attained.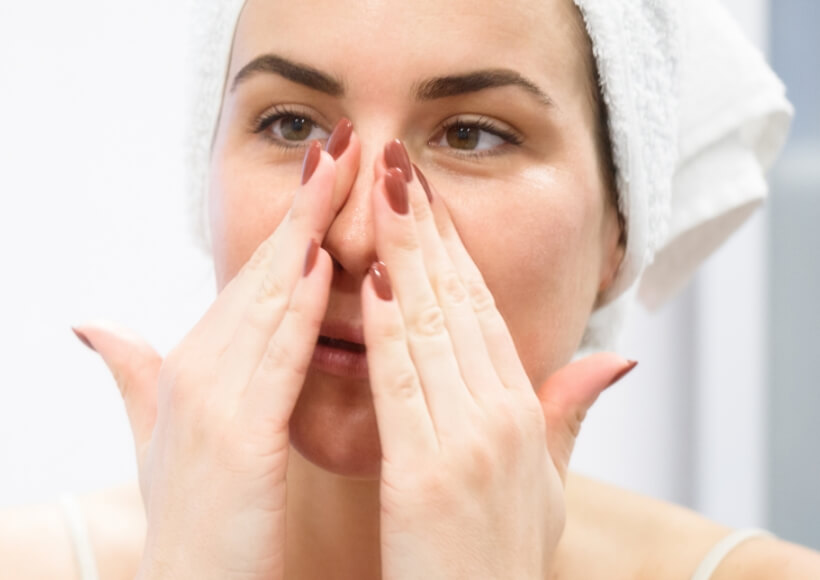 Brazilian Butt Lift Recovery
After a Brazilian butt lift, you will be sent home to recover. Remember there are separate sections of the body that need to be monitored — where the fat was liposuctioned and your enhanced buttocks. In both places, there will be some swelling and bruising. It is important to not place any weight on the buttocks for around two weeks after surgery. As soon as the swelling has subsided, results are visible, but, usually, the full outcome is seen in around 4 – 6 weeks. Your buttocks will appear curvaceous and shapelier. In addition, the area(s) that had liposuction will be smaller to enhance the new curves of your butt.
Why Choose Dr. Costa?
Dr. Costa is one of the most educated and skilled plastic surgeons in Las Vegas. Not only is he a board-certified plastic surgeon, but he's also a proud member of the American Society of Plastic Surgeons. Dr. Costa has also received TopDoc status by Castle Connolly, an honor that few plastic surgeons achieve. By going to Dr. Costa for your Brazilian Butt Lift you're choosing a surgeon who prioritizes patient safety and strives to exceed patient expectations.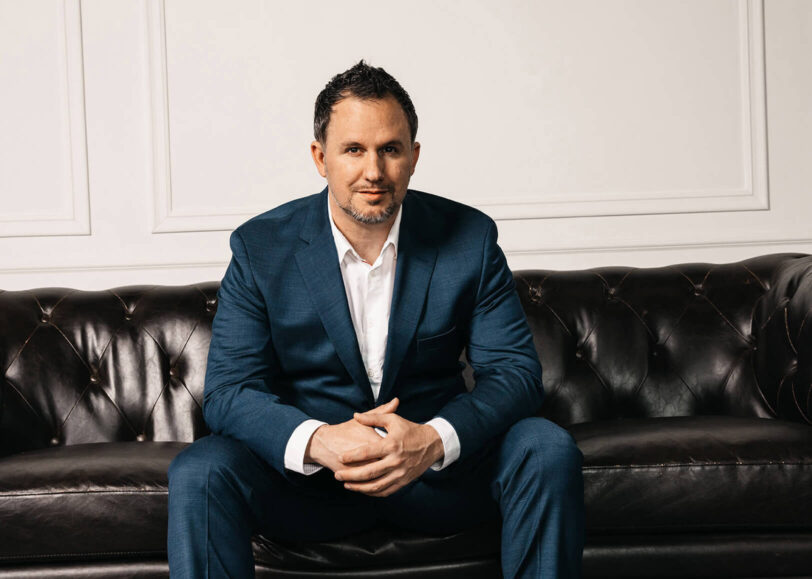 How Much Does a Brazilian Butt Lift Cost in Las Vegas, NV?
The cost of a Brazilian Butt Lift in Las Vegas, NV will vary on several factors. The best way to get the most accurate cost will be to schedule a consultation with Dr. Costa. During your appointment, you will be able to get a further explanation of the procedure and receive a full breakdown of the costs.
Schedule Your Consultation
The Brazilian butt lift has become popular since it allows people the chance to get the round and shapely buttocks famously found on the beaches of Brazil. To get a healthier, round bottom, the Brazilian butt lift has become one of our most sought-after procedures at Platinum Plastic Surgery. If you are looking to enhance the fullness of your buttocks with a fat transfer, we invite you to contact Platinum Plastic Surgery in Las Vegas to make an appointment with Dr. Costa.
Brazilian Butt Lift FAQs
Is a Brazilian Butt Lift painful?
Thanks to the use of local anesthesia, a Brazillian Butt Lift operation should not be painful. You may experience some soreness or discomfort during your days of recovery, however, this can be treated with initially prescribed medication and cold compresses or ice packs.
How many appointments will I need?
You should only require 1 surgical date, however, Dr. Costa may require you to return a few times after for a general check-up.
How long until I see results?
Although it can take up to a few weeks to a month for the swelling and bruising to completely subside, you should notice results almost immediately.
Can I combine a Brazilian Butt Lift with other procedures?
Absolutely! Some patients elect to get their BBL with a Tummy Tuck or Breast Augmentation. If there are other areas that you are interested in enhancing, please discuss this with Dr. Costa during your consultation so that the perfect surgical plan can be outlined for you.
What are the risks associated with a Brazilian Butt Lift?
When going to an expert plastic surgeon like Dr. Costa, the risks will be minimal. However, like any plastic surgery procedure, there are potential risks involved, which include but are not limited to:
Fat Embolism in the heart or lungs (rare, but possibly deadly)
Infection
Loss of skin due to deep infection
Lump development under the skin
Pain
Scarring