Otoplasty (Ear Surgery) Las Vegas
FACE
Introduction to Ear Surgery (Otoplasty)
Ears that appear to protrude outward, are asymmetrical or misshapen, or look unnaturally big can negatively impact your self-esteem, especially when young. Otoplasty (ear reshaping surgery) is a cosmetic procedure that improves the size, position, and shape of your ears to result in a normal appearance. Otoplasty may help your child avoid getting teased by classmates or help you if you have always felt unhappy with your ears. Dr. Christopher Costa is a plastic surgeon in Las Vegas, NV who has helped many women, men, and children move past the embarrassment of exposing their prominent, underdeveloped, or asymmetrical ears by undergoing this surgery. No matter the cosmetic issue, otoplasty at Platinum Plastic Surgery allows a patient to proudly show their face at any angle with newfound confidence.
Results speak for
themselves.
Before
After
Before
After
What is Ear Surgery?
The technical procedure is Otoplasty, but the surgery is commonly referred to as ear pinning or just ear surgery. The cosmetic treatment is created to alter the shape and size of the ear. While the procedure is most common for children, it can be performed on adults as well.
Who are the Best Candidates for Otoplasty?
Ear reshaping surgery can be performed at any age; however, it is often most common among children and is recommended before the start of elementary school. By six years of age, this procedure is usually safe and effective since the ears reach their full size earlier than other facial features. If you feel embarrassed by the shape and size of your ears because they are misshapen, protrude outward, or seem prominent in comparison to your other facial features, otoplasty can be considered to attain a normal appearance. Cosmetic ear surgery can also be performed to repair trauma from an accident or injury. Dr. Costa also performs earlobe repair surgery if your lobes are stretched or torn from heavy earrings or gauges.
What are the Benefits of Otoplasty?
As one of the leading Las Vegas otoplasty practices, Dr. Costa has had the joy of helping patients achieve more facial symmetry for years. Below, we've included some of the benefits of the surgery:
Otoplasty will pin back protruding ears
Cosmetic ear surgery can provide more self-confidence and less ridicule (especially when younger)
If performed by an experienced ear surgeon, the procedure can also alter the shape of the ear
What's the First Step?
The first step to getting an otoplasty will be to book a consultation with Dr. Costa in his Las Vegas office. If it's for a child, the parent will want to accompany the child to Dr. Costa's office. Dr. Costa will then provide a thorough assessment of the ears and face and let you know exactly what's possible with an otoplasty. We'll also be able to answer any and all questions and make sure you're 100% comfortable with the procedure, before scheduling surgery.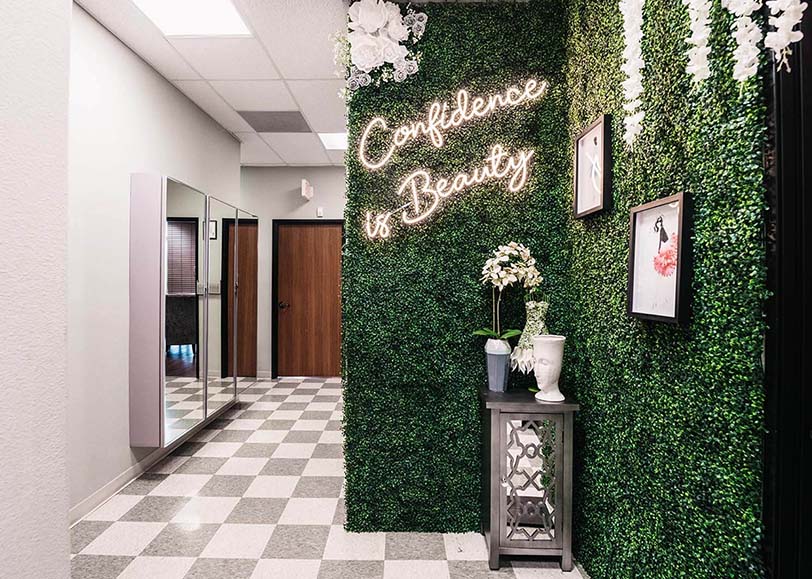 What to Expect on the Day of Ear Surgery
Ear reshaping surgery is performed using anesthesia, either general or IV sedation. Most often, the incision is placed around the back portion of the ear or within the inner folds. During this procedure, cartilage will be manipulated to create a new contour and natural-looking appearance. It's generally common for each ear to be addressed during the procedure to make sure they appear symmetrical. After the procedure, the incisions are safely stitched together with sutures and wrapped so they are protected.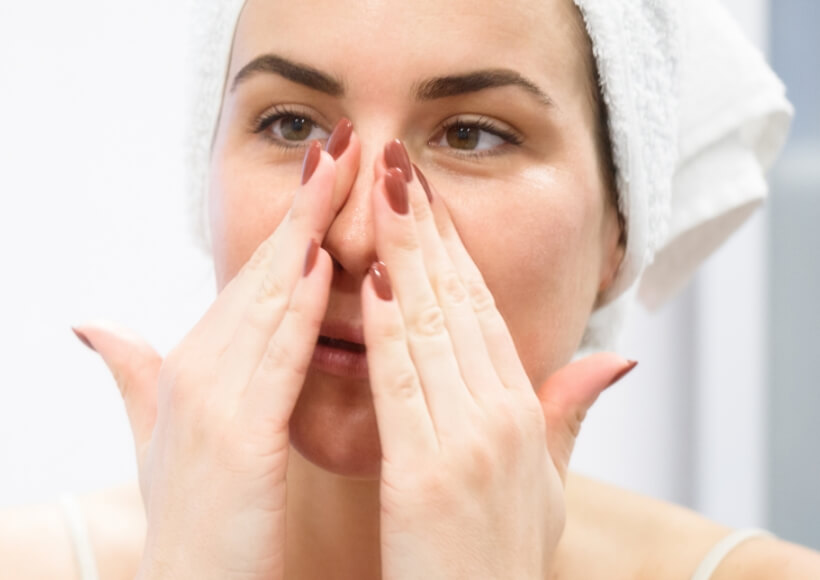 Otoplasty Recovery
Once the procedure is finished and you are released to leave the hospital, you will heal and rest at home. Dr. Costa or a member of his team will send you home with instructions for recovery. It's very important to not pick at or touch the ears. Also, you should not lay on the ears and instead sleep propped up for the first few days after surgery. Dr. Costa recommends seeing his otoplasty patients back within 5 – 7 days — at this time, Dr. Costa will take off the coverings and check your or your child's surgical results. The outcomes are visible right away, and the progression of results will continue to improve as the ears heal.
Why Choose Dr. Costa?
Dr. Costa is a board-certified plastic surgeon, meaning he's an expert in plastic surgery. Dr. Costa strongly believes in continued education and prides himself on his bedside manner and patient safety. As a member of the American Society of Plastic Surgeons, Dr. Costa has the skill and expertise to provide some of the best otoplasty results in Las Vegas.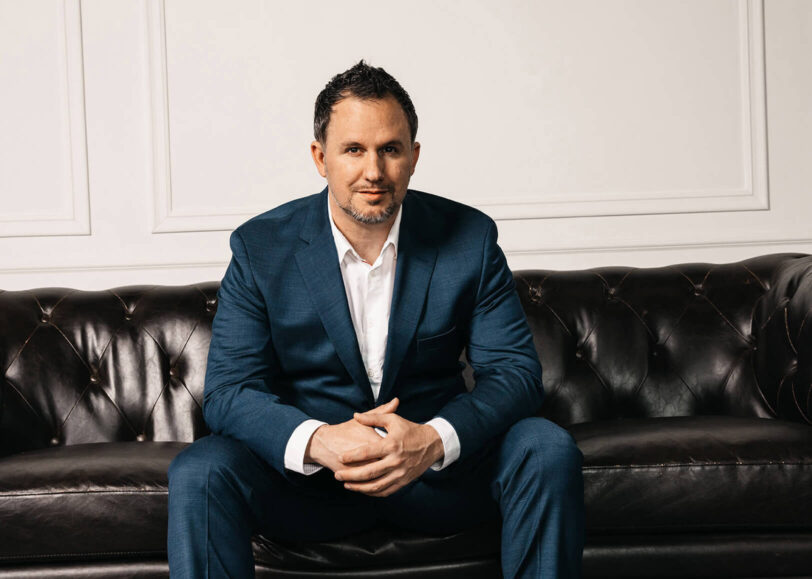 Ear Surgery to fix holes from guages
The popularity of oversized earrings and ear gauges has made earlobe repair a popular surgery. If you are interested in having earlobe surgery to fix torn, split, or stretched lobes, schedule a consultation with Dr. Costa. He will examine the damage and discuss what could be done to restore your earlobes for a more natural appearance.
How Much does Otoplasty Cost in Las Vegas?
The cost of an otoplasty (or ear surgery) in Las Vegas will vary on a number of factors. During your one-on-one consultation with Dr. Costa, he'll be able to give you a full breakdown of the costs.
Schedule Your Consultation
While many people don't think about their ears, an unusual size, position, or shape may make a significant difference in your appearance. Otoplasty (ear surgery) may help your child avoid getting teased by classmates or help you if you have always felt unhappy with your ears. Call Platinum Plastic Surgery in Las Vegas, NV to schedule a consultation with plastic surgeon Dr. Costa and get more information about ear surgery. Our team looks forward to helping you achieve a look you will love as well as the confidence to show it off.
Otoplasty FAQs
Will I have scars after my ear surgery?
Most of the incisions that Dr. Costa makes during your surgery are well-hidden in the creases of your ear, but any scar left behind will fade over time.
Dr. Costa will use anesthesia to ease any pain you might feel during surgery, however, it is normal to experience some mild pain and discomfort around the incisions during your recovery. This discomfort and pain will disappear over time but can be treated with typical pain medication.
Can I combine Ear Surgery with other procedures?
Of course! Many of Dr. Costa's patients choose to combine their Ear Surgery with a Facelift or Brow Lift, or additional body contouring procedures. If there are other aspects of your face or body that you would like to have altered, Dr. Costa can explain your options during your one-on-one appointment.