Introduction to Lip Fillers
Introduction to Lip Fillers
At our boutique practice in beautiful Las Vegas, lip fillers (also referred to as lip injections( are one of our most popular non-surgical treatments. Eliminate the visible signs of aging with the lip fillers family of injectable dermal fillers. From treating wrinkles and lines to creating lips that are full and plump, lip fillers and injectable wrinkle treatments at Platinum Plastic Surgery will provide you with the beautiful full lips you've always dreamed of!
Results speak for
themselves.
Before
After
Before
After
What are Lip Fillers?
Lip Fillers treatments may be performed with only one formula, multiple formulas, or along with other noninvasive procedures to achieve your needs and cosmetic goals. Lip Fillers dermal fillers are formulated with synthetic HA (hyaluronic acid) that is meant to increase your natural levels of collagen and HA for healthy, supple skin. Talk to plastic surgeon Dr. Chris Costa about refreshing your complexion without the recovery time and expense of plastic surgery using the Lip Fillers collection of injectable dermal fillers.
Lip Fillers Vollure softens medium or deep wrinkles and lines throughout the face, like nasolabial folds and other lines around the nose and mouth. The results on average are visible for about a year.
Lip Fillers Volbella adds shape to the lower lip, upper lip, or the entire mouth while also correcting the look of fine, vertical lines in the lips. The improvements usually can be seen for up to a year.
Who are the Best Candidates for Lip Fillers?
The best candidates for Lip Fillers injectable dermal fillers are adults who have lines and wrinkles on their faces that they would like to fix. It may also be beneficial if you have age-related volume loss or naturally thin lips and/or cheeks. Lip Fillers wrinkle filler injections at Platinum Plastic Surgery are ideal if you would like to rejuvenate your appearance while avoiding the expense and recovery time of plastic surgery (like facelifts, eyelid lifts, brow lifts, or facial implants).
What are the Benefits of Lip Fillers?
Platinum Plastic Surgery is one of the top aesthetic practices in Nevada and is widely known by its patients to offer some of the best lip fillers in Las Vegas. Below, we've included some of the benefits of getting lip fillers that we've seen firsthand in our non-surgical patients:
Add volume to your lips!
Gain self-confidence in your smile
Achieve the lips you've always dreamed of!
What's the First Step?
If you're interested in getting lip fillers in Las Vegas, the best first step is to get in touch by either giving us a call or scheduling a consultation. During your appointment, we'll sit down with you for a personal one-on-one meeting. We'll want to further explain the treatment, answer your questions, and make sure you're perfectly comfortable. If we both feel that this is the best option for your lips, we'll be able to provide you with the service right then and there or schedule a time for you to return. Our team will have specific questions on medications, lip cosmetics, and if you have any allergic reactions to any medications.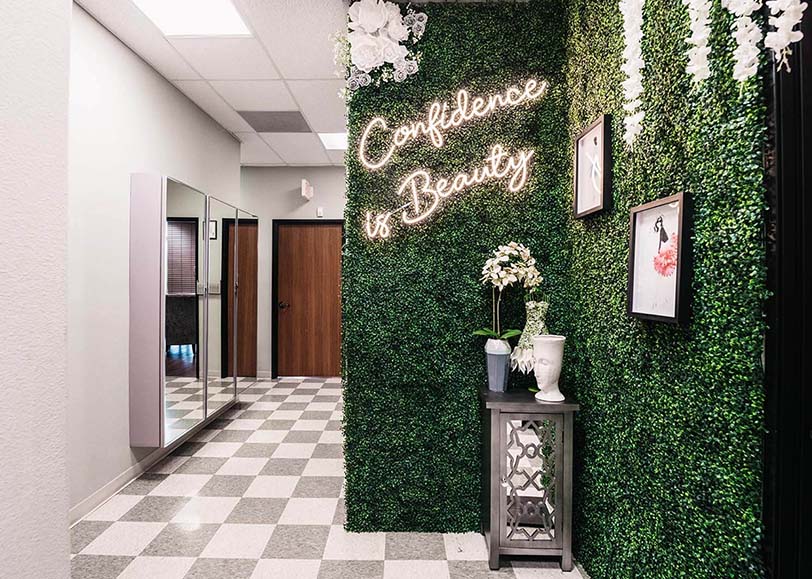 What to Expect on the Day of Lip Fillers
Lip Fillers treatments generally only last around 15 – 30 minutes, based on which areas are being corrected. Your skin will be cleaned, then the injection sites will be selected. To reduce discomfort throughout the process, Lip Fillers and dermal fillers contain a local anesthetic. Following your procedure, you are allowed to go back to your daily routine; however, strenuous activity, including exercise, should be skipped for at least a day. You need to be cautious to not put your hands on your face immediately after your treatment to prevent massaging the gel into other areas.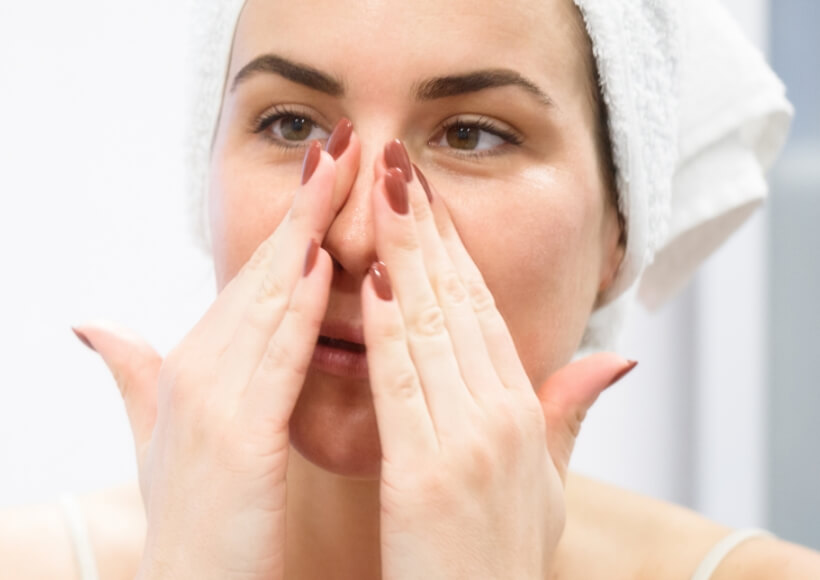 Lip Fillers Recovery
You can typically see a visible enhancement immediately following your Lip Fillers procedure, but you could also develop light bruising or swelling in the injected areas of the face for approximately 7 – 10 days. The results of Lip Fillers dermal fillers typically are visible for as long as a year; several patients notice that their improvements last over a year after multiple years of injections. Talk to Dr. Costa about how soon to schedule your next session at Platinum Plastic Surgery to keep your results.
Why Choose Dr. Costa?
By choosing Platinum Plastic Surgery for lip fillers in Las Vegas, you're selecting a practice that is run and operated by a board-certified plastic surgeon. Dr. Christopher Costa is a member of the American Board of Plastic Surgeons and a highly respected surgeon in Las Vegas. While there are what feels like an endless amount of clinics offering lip fillers, few of them have the expertise of Platinum Plastic Surgery.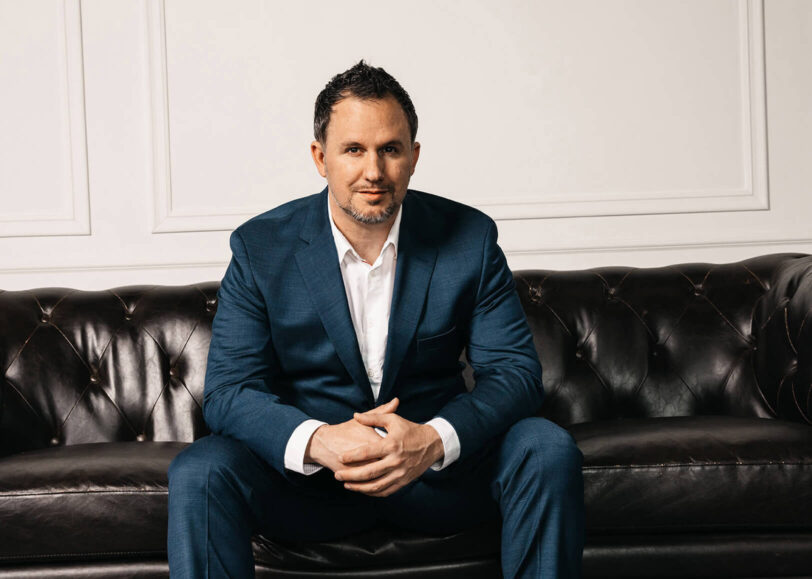 How Much Do Lip Fillers Cost in Las Vegas, NV?
The cost of lip fillers in Las Vegas will vary depending on the amount being used. To get an exact quote, please contact our office to schedule a consultation. We look forward to answering your questions and providing you with our expert insight!
Schedule Your Consultation
To get back the youthful appearance of your complexion, make an appointment for Lip Fillers injectable treatments at Platinum Plastic Surgery in the Las Vegas, NV area. Each of them is made to treat the most typical signs of aging, so plastic surgeon Dr. Costa will develop a custom treatment plan to fit your specific concerns and goals.
Lip Fillers FAQs
How long after Lip Fillers can I wear lipstick?
When you receive Lip Fillers, you may feel slightly tender on your lips, so for your comfort, we advise that you avoid applying makeup to your lips at least a day after your treatment.
Can I smoke after Lip Fillers?
Smoking after receiving lip fillers will not affect the outcome of your treatment. Smoking is known to dry out the skin and can be linked to premature aging, so we do advise that your refrain from smoking immediately post-procedure.
No. Some patients may experience slight discomfort, however, it is usually a very mild discomfort. Dr. Costa can apply a local anesthetic to any patient who may be particularly anxious about their Lip Filler injection.
How many appointments will I need?
The average Lip Filler lasts between six and eight months, so if you are as satisfied with your appearance, you will need to return for additional lip fillers after this period. Otherwise, you are free to let your lips return to their previous appearance with no issues.
How long until I see results?
It may take a day or 2 to allow your lips to fully adjust to the injectables, however, you should be able to notice a difference immediately following your appointment.
Can I combine Lip Fillers with other procedures?
Certainly! Many of Dr. Costa's patients will combine their Lip Fillers with BOTOX, Facial Surgery, Laser Treatment, or a Liquid Facelift. If you are interested in combining procedures, discuss this with Dr. Costa during your consultation.